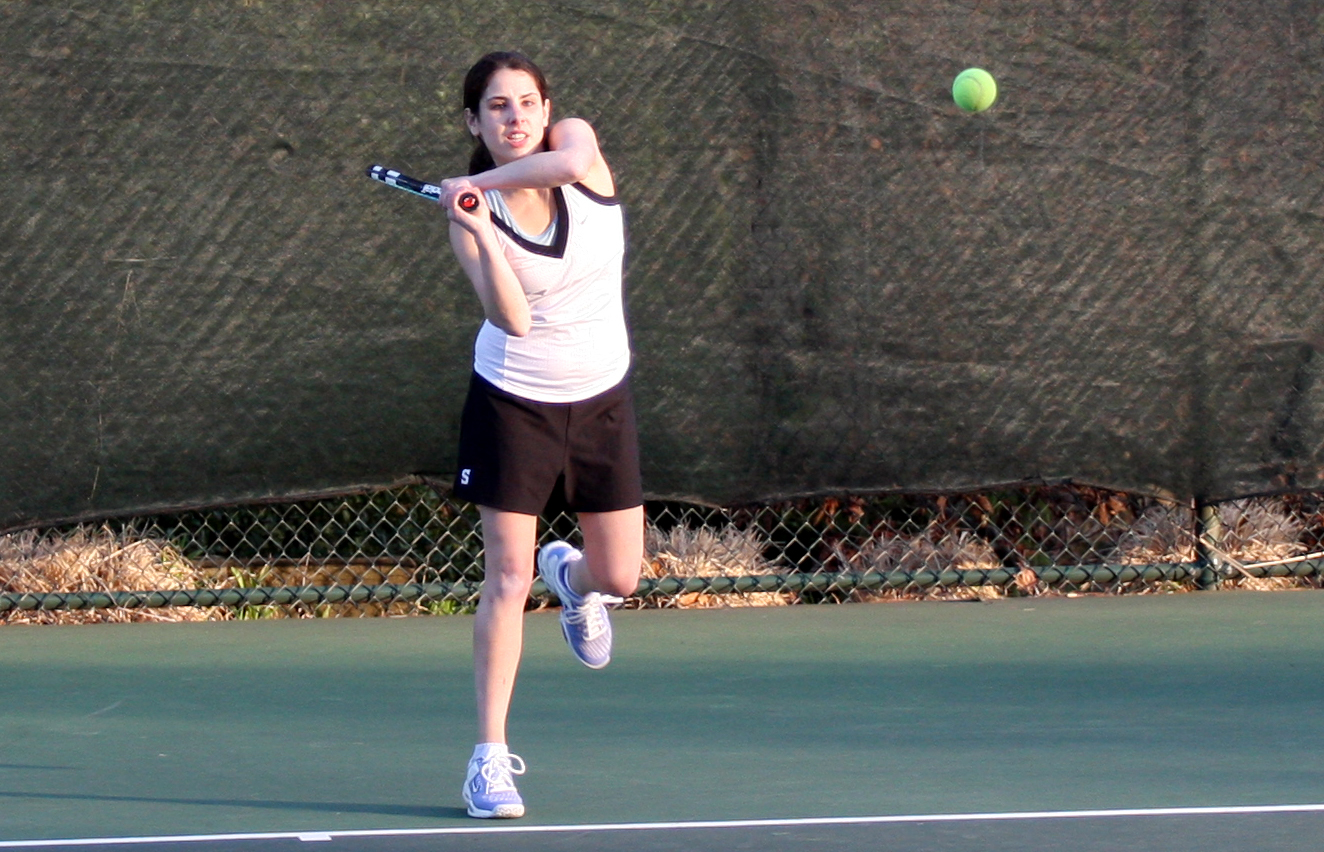 Johns Hopkins at Washington (Baseball)
Something has to give today in Chestertown as the Conference's top offense faces the Centennial's second-best pitching staff. Johns Hopkins (12-0 CC, 25-3) is hitting .397 as a team and is averaging over 12 runs per game. Washington (7-5, 12-10) is second in team ERA (5.18), led by Shane Mattingly who is 4-1 with a 2.09 ERA.
Haverford at Ursinus (Softball)
Two of the final four teams in the 2009 Centennial tournament square off in Collegeville. The Bears (10-0, 20-2) have a four-game lead over the Fords (6-4, 13-11) and Gettysburg. Ursinus leads the CC in batting average (.338), team ERA (0.55) and fielding (.972). Haverford is third among Centennial teams with a 2.65 ERA.
Johns Hopkins at Swarthmore (Women's Tennis)
The last two CC unbeatens meet today along Crum Creek in a match that should determine the top seed for the upcoming Centennial team championship. The Blue Jays (5-0, 8-7) look to Carolyn Warren and Anita Bhamidipati at #1-3. The Garnet (6-0, 8-3) are led by #1 Rachel Wallwork who has won 22 consecutive CC matches.